ALPHA
CONnects
you
anywhere...
Our Services
Alphacon offers a wide variety of freight forwarding services for land, air, and sea transport of any goods and cargo.
Project Shipments
Unconventional yet most efficient and cost-effective project cargo shipping services from Alphacon Logistics.
Air Freight
Fast, secure, and flexible air freight cargo service provider in the Philippines.
Sea Freight
Transport large amounts of goods via ships using Alphacon Logistics sea freight services.
Customs Clearance
Know customs clearance for export and import of your goods with Alphacon Logistics.
Domestic Solutions
Shipment to local areas? Get your packages faster with Alphacon Logistics' domestic shipping!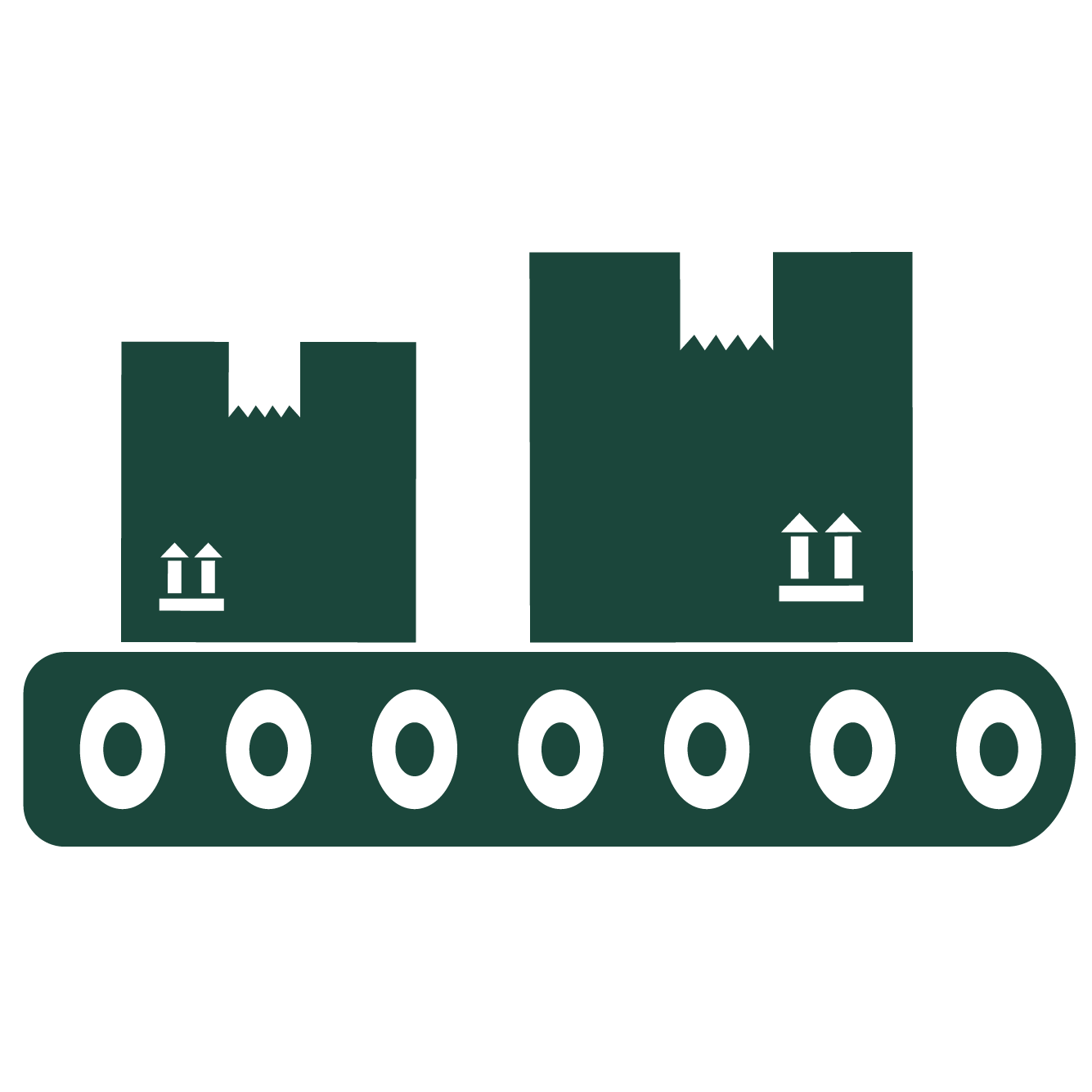 Warehousing
Get warehousing and fulfillment services for your business with Alphacon Logistics.